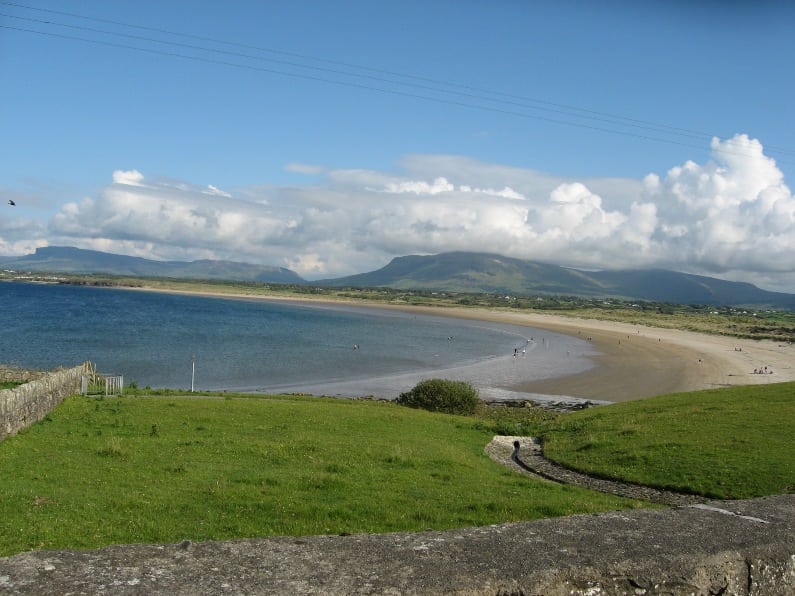 Cultivating our wholeness—South Facet of Self.
"Owning up to being animal, a creature of the earth. Tuning our animal senses to the sensible terrain: blending our skin with the rain-rippled surface of rivers, mingling our ears with the thunder and the thrumming of frogs, and our eyes with the molten gray sky. Feeling the polyrhythmic pulse of this place-this huge windswept body of water and stone. This vexed being in whose flesh we're entangled. Becoming earth, Becoming animal. Becoming animal in this manner, fully human."  David Abram
When have you last felt fully alive, fully at home in your own skin, fully at home in a place, so caught up in the moment that the whole world seems to have stopped? When you experience times like these you are drawing on the South Facet of self. Bill Plotkin refers to the South Self as the Wild Indigenous One, he uses the words sensuous, erotic, emotional and enchanted to capture its essence.
This dimension of our wholenesss reminds us of our unconditional belonging to the world, (we long to belong) our native kinship and interdependence with every other creature, place and thing on the earth. As children we entered this world dependent, natural, playful, demanding, innocent and having the ability to inspire awe and wonder in others.
However time and familiarity take their toll, we often lose an  appreciation of self and our  natural wildness. Unfortunately to use Plotkin's words, we have been affected by "Western Cultural Suppression" Observation of cultural conventions and niceties challenge our madness and innate spirit of adventure. Schooling likes to uniform us and " keep us of the grass". Fear can dominate us and often we are almost afraid to feel, let alone speak up for ourselves.
As we explore this South dimension, we can begin to experience again what our natural childlike self feels like, we will be given ways of tuning into the wonder and beauty of our very being. We will take time to savour the magic of Cliffoney Beach and the surrounding landscape, taste the magic of the inhabitants of the rich and beautiful sanddunes, and allow our own magic to surface and be recognised. This day will help us celebrate our emotions, say yes to our innate joy and fear, sadness and gladness, anger and rage.
As we feast on the summer abundance , walking, being, moving, running, sitting and  dancing will help to enliven and re-wild us. Sharing, enjoying periods of  silence, journalling our experiences,and having a ritual together will all help in integrating what can be a very memorable, life enhancing and full day.
Date:               Sunday 8 June 2014
Time:               10am-5 pm
Cost:                50euro or whatever you can afford
Booking:          Peter Devlin on 086 3663276 or [email protected]
Venue:             Cliffoney Beach, Co. Sligo
Meeting Point and Directions :  Coming from Sligo, take the N15 in the direction of Bundoran and proceed to the village of Cliffoney. Take the first left turn signposted to Mullaghmore. This turn is just before a pub. Travel 0.2 miles until you come to a small parking area on your right.
Deposit:        To secure a place please send a deposit of 20 euro to Peter Devlin, Cloonaghbawn, Ballinfull, Co. Sligo  by Friday 31 May (Max 10 places)